ENERGY firm E.On announced yesterday that they plan to increase the cost of their standard variable tariff (SVT) by up to £55 a year affecting 1.8 million customers.
The increase, which will affect bills after August 16, is the second one in 2018 to hit customers of the gas and electricity firm.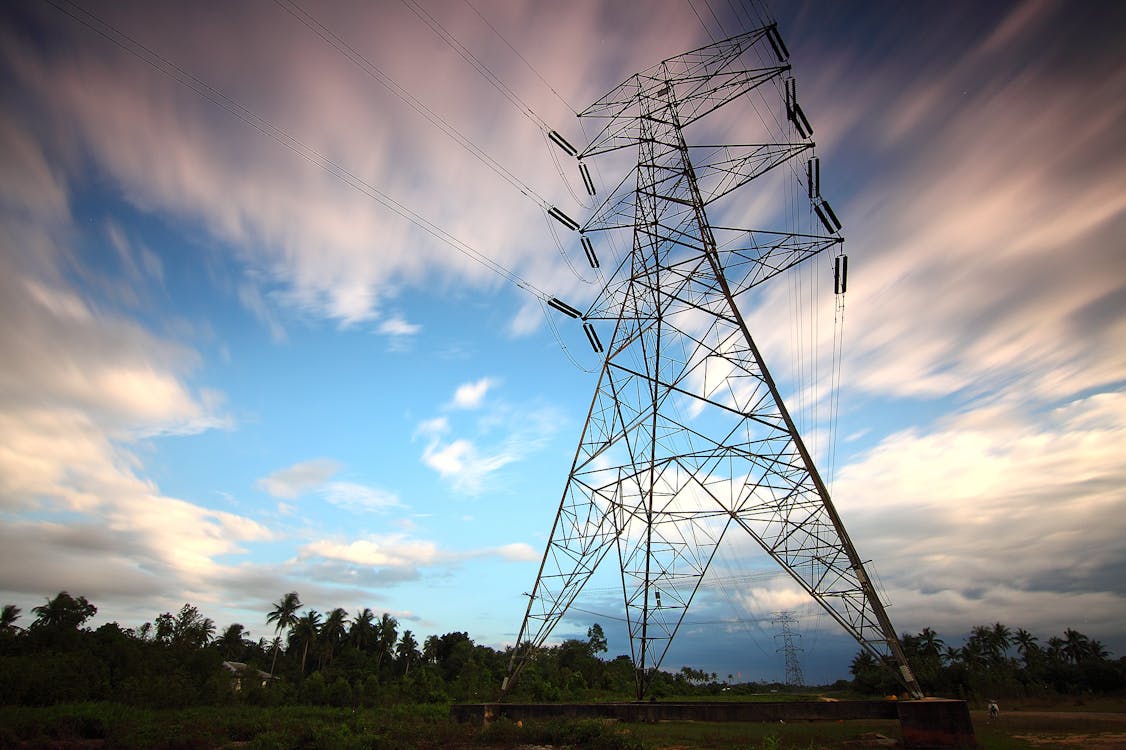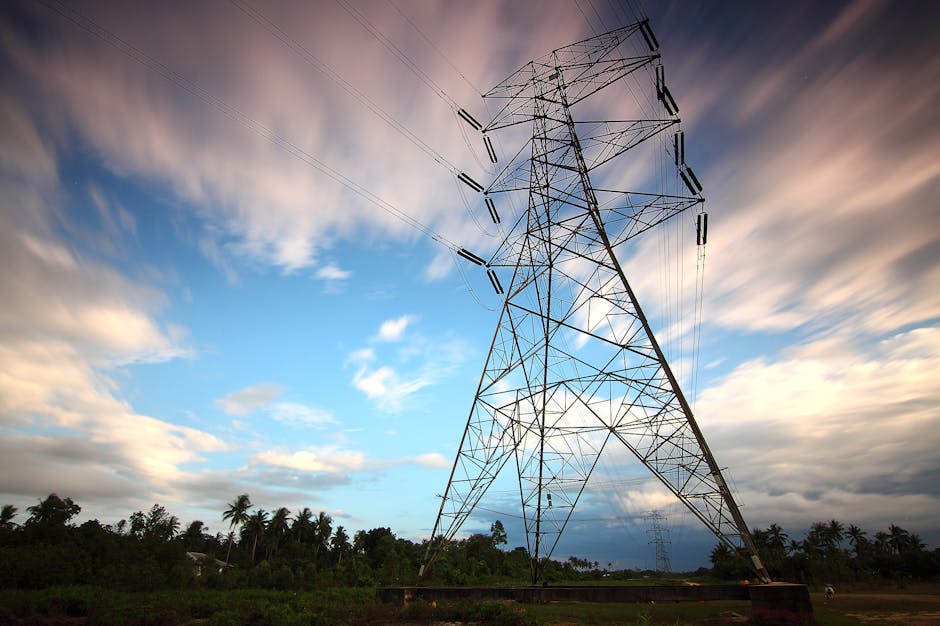 The average annual increase for dual fuel users is 4.8% (£55), rising to 6.2% (£36) for electricity-only customers and falling to 3.3% (£19) for gas-only users.
Prepayment meter customers are unaffected.
This increase follows a move by the company to increase bills just a few months ago by up to £50 a year after they removed discounts from a number of the tariffs offered to customers.
E.On are not the only supplier to hike their bills this year although they are currently the only company to do so twice. EDF Energy recently announcing a £16 increase for their customers.