A fifth of motorists and a quarter of cyclists admit to running a red light in the past year, reveals new research from uSwitch.com, the price comparison and switching service.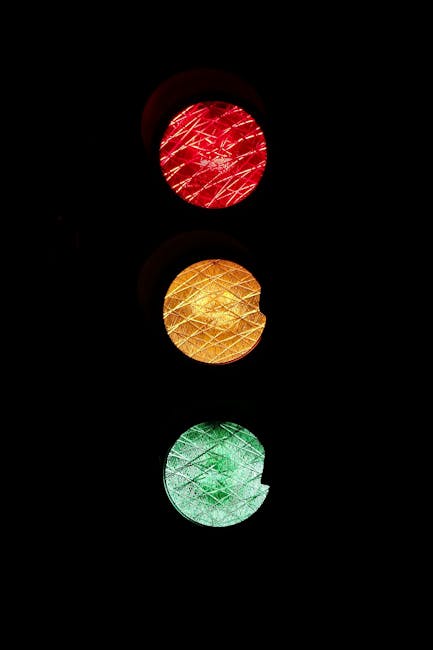 On top of this law breaking revelation nearly two thirds of motorists admit to having ignored the speed limit in the past year, with nearly one in 10 having done so within the last 24 hours. And, despite new rules which have doubled the penalty for using your mobile phone while driving, one in six have done so in the last year.
Motorists are not the only road users to defy the rules of the road. More than half of the cyclists questioned admitted to illegally riding on the pavement and just under half have cycled at night without a front and rear light on.
Millions of Brits are ignoring the rules of the road – with motorists (21%)and cyclists (27%)nearly as bad each other when it comes to running a red light in the past year
Three fifths (62%) of motorists admit to having exceeded the speed limit in the past year, while half (55%) of cyclists say they have cycled on the pavement
Despite this, only a third of Brits believe that they have broken the Highway Code.
The majority of those surveyed believe that a better knowledge of the Highway Code would prevent road accidents and eight in ten think that this process should begin in schools welcoming the idea of a Highway Code course for children.
Rod Jones, insurance expert at uSwitch.com, says: "It's clear there's a lack of understanding of the Highway Code among drivers, cyclists and pedestrians, and the consequences could be fatal, even before you think about the financial and legal risks.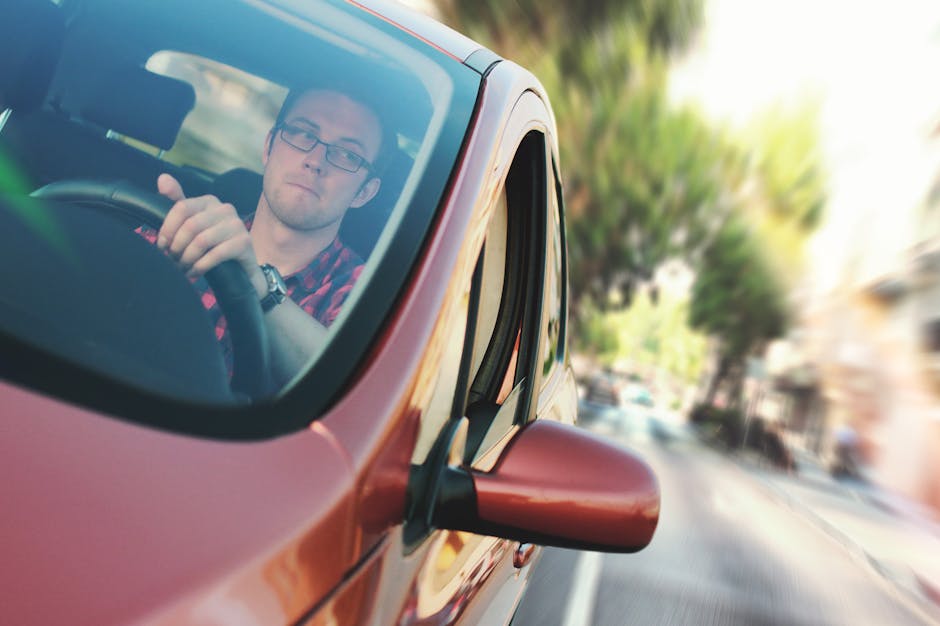 "It's essential that we reacquaint ourselves with the rules to ensure everyone stays safe while on the road. Even as pedestrians we have a responsibility for the safety of others and will often face the same risks – which can be complicated and worthy of better understanding from an early age.
"Positively, there is a general consensus that more needs to be done in terms of Highway Code education. Starting this with school lessons on road safety is a strong forward step to making our highways safer for everyone, whether they are behind the wheel, on two wheels or walking the streets."