If you're aged between 16-19 and living in England in a low-income family you could be entitled to some help with the cost of textbooks, transport and even school trips.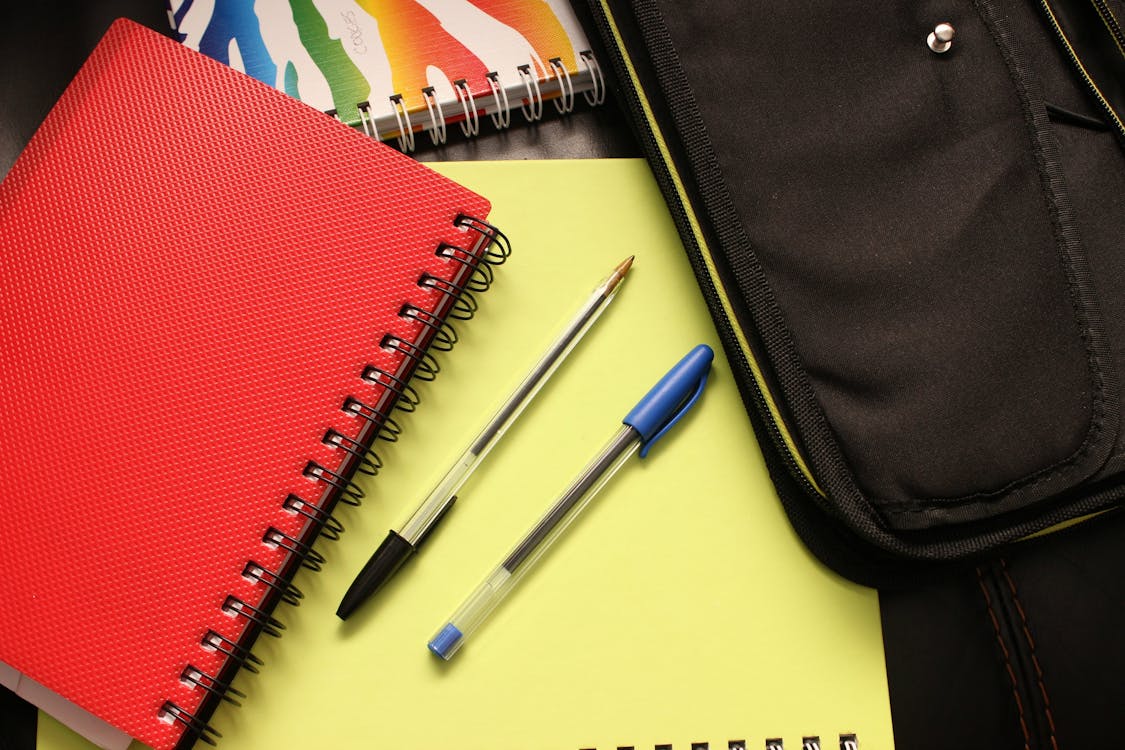 Details on the 16 to 19 bursary fund and the eligibility criteria is below.
There are 2 types of 16 to 19 bursaries:
a vulnerable bursary of up to £1,200 a year for young people in one of a defined vulnerable group
discretionary bursaries which education institutions award to meet individual needs, for example, help with the cost of transport, meals, books and equipment
So who is eligible? And how much are you entitled to? Here's what you need to know
The 16 to 19 Bursary Fund provides financial support to help students overcome specific barriers to participation so they can remain in education.
There are two ways to qualify – you can either apply for a vulnerable student or a discretionary bursary.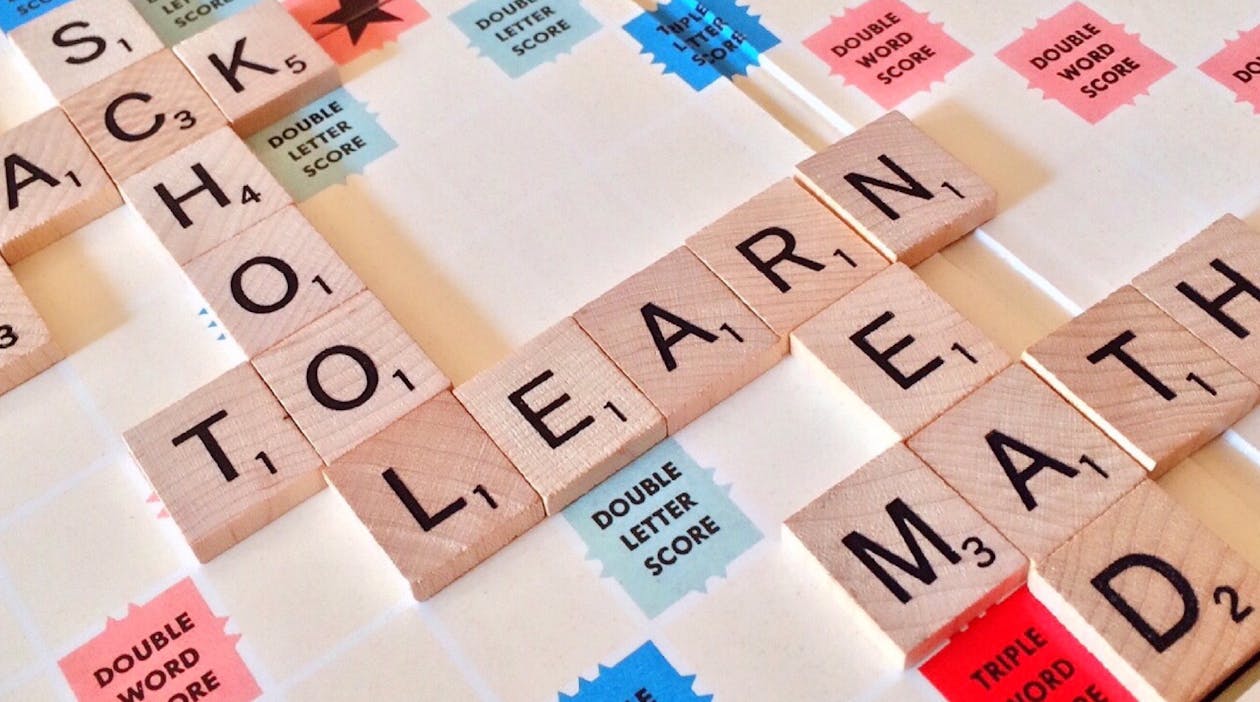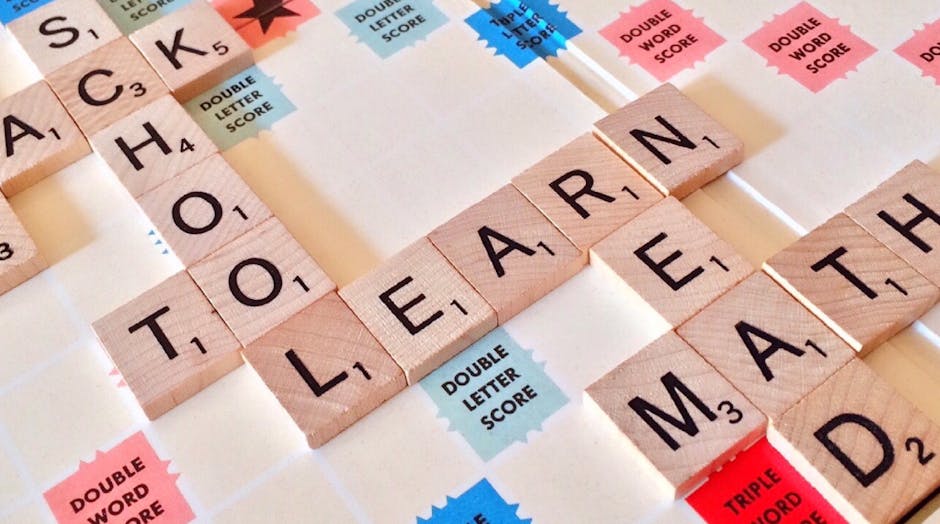 Under the vulnerable student bursary, teenagers who are – or who have been – in care, those who are disabled and those who receive income support are automatically awarded £1,200 a year.
You may get the full amount if you have expenses and study full-time on a course of at least 30 weeks.
In all other cases, colleges can decide how much a teenager's family income should be to qualify for financial assistance – that would be the discretionary bursary.
To be eligible for the discretionary bursary, students must be facing financial barriers to participation and need help to stay in education.
For full details on the bursary you can check the government website here.