Reality TV show Shipwrecked is returning and the casting team are inviting applications from wannabe castaways who fancy being stranded on a tropical paradise.
Makers of the E4 cult hit are inviting 18-30 year-olds to audition for what they call the "experience of a LIFETIME!.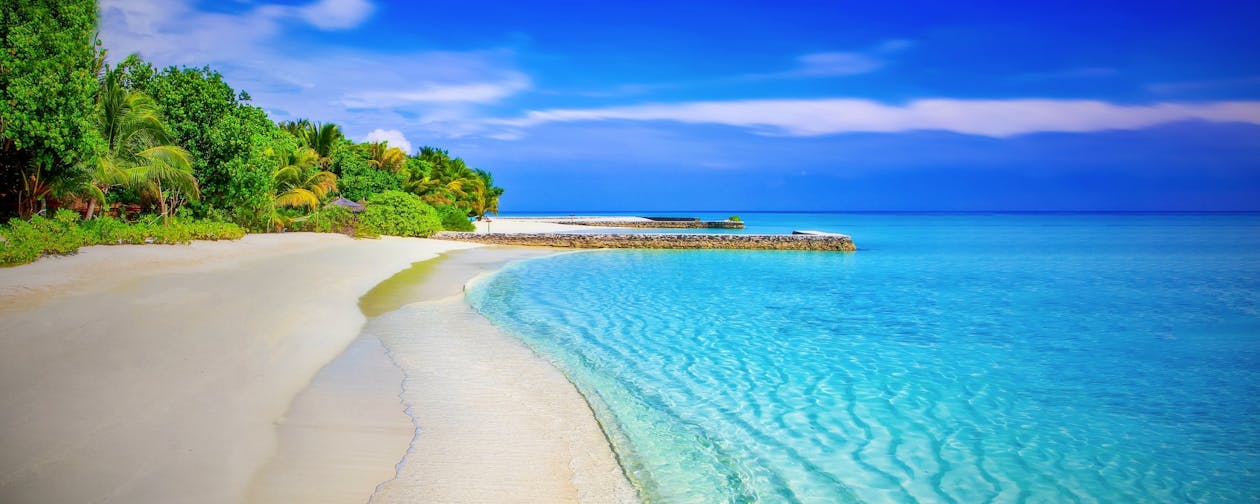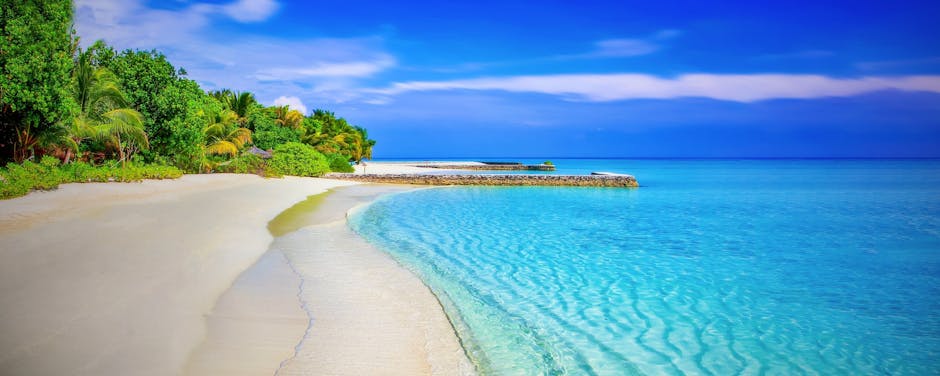 There will be four stages to the application process starting with applicants submitting a short video to the application site.
Thise that make it through to the second stage will then be invited to a phone interview before taking part in a recorded Skype interview and then a filming assessment day.
Pass that and you are then in for a chance of appearing on E4 later in the year.