National pub chain Hungry Horse is offering someone £500 to become a local 'pub-licist'.
What is a 'pub-licist' you ask?
Well according to the pub chain in the job advertisement it is basically being paid to drink beer and taking part in a pub quiz!
The company, which owns more than 200 pubs across the UK with three in Swindon, asks the question: "Is this the world's best job for pub-goers?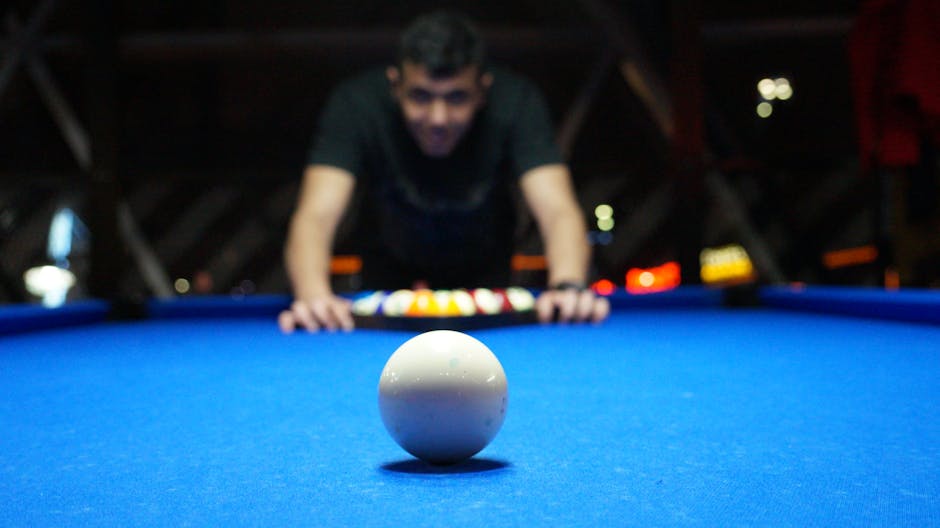 "We have launched a search for the UK's first ever 'Pub-licist' and we want you to apply for the coveted role – which will include taking part in our quizzes, sampling drinks and playing pool.
On the work side of things the lucky 'pub-licist' will have to report back any problems after their visit.
To apply, you must visit the Hungry Horse Pub-licity website and fill out a form telling the company why you deserve to be hired and win £500.
The closing date for applications is November 13th.