We are just a few days away from enjoying possibly the best meal of the year. (and two weeks of leftover sandwiches)  BUT! remember this one day of deliciousness comes a cost, to your waistline that is!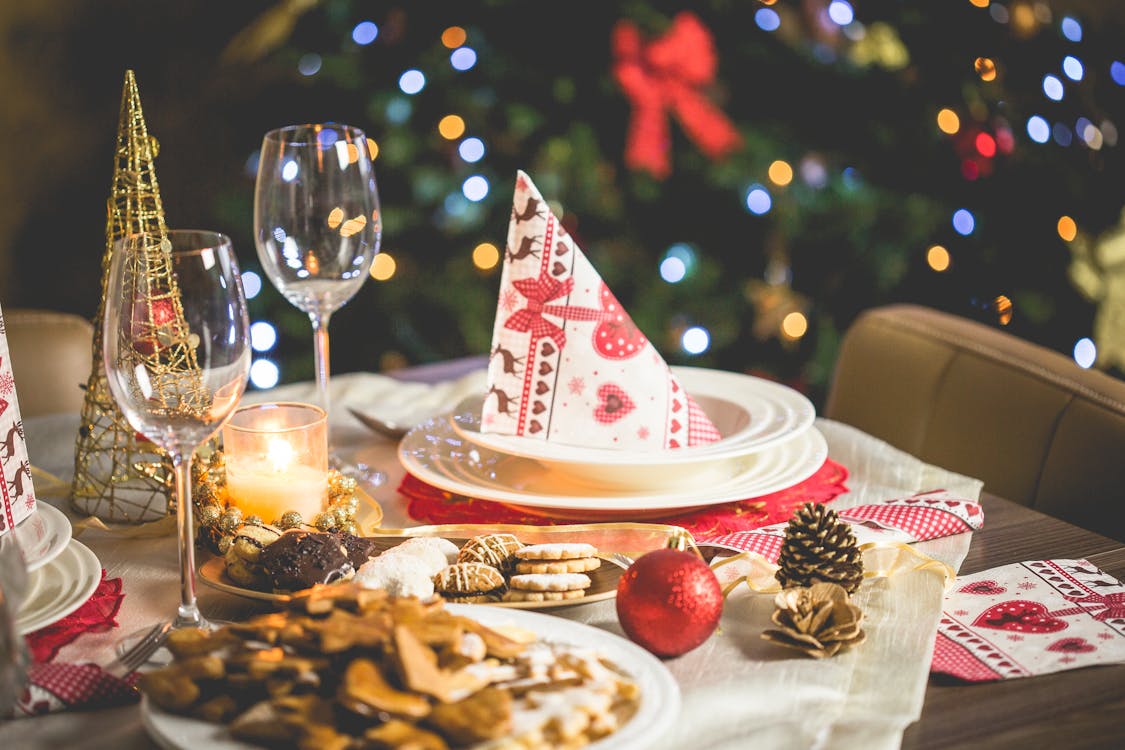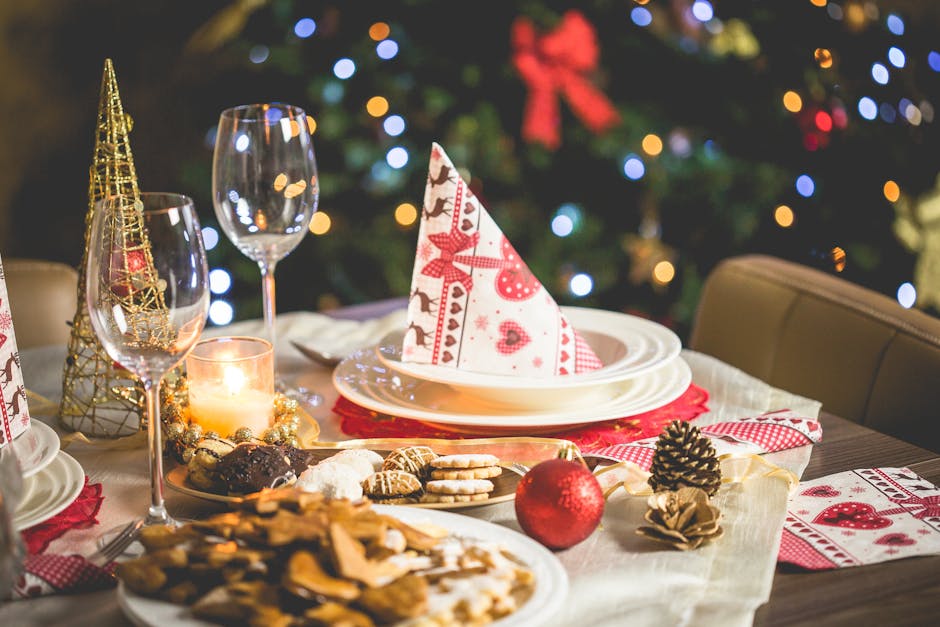 According to research, you are not only going to have to sign up to the gym this January but you will need to run two marathons to work off the traditional Christmas day indulgence.
Looking at the habits of 1,000 people, the study by Forza Supplements shows the average person will eat up to 5,241 calories on 25th December alone. Ok this does include all those extra snacks and booze too.
To burn all those calories off, you will have to run a whopping 52 miles – burning 2,600 calories over a 26.2-mile course.
Below is a typical Christmas Day, what are you going to cut out?
Starter & Appetiser
Smoked salmon with buttered toast and horseradish – 366 calories Small portion of nuts – 130 calories
(496 calories – an hour's jog/10 mile cycle/swim for 75 mins)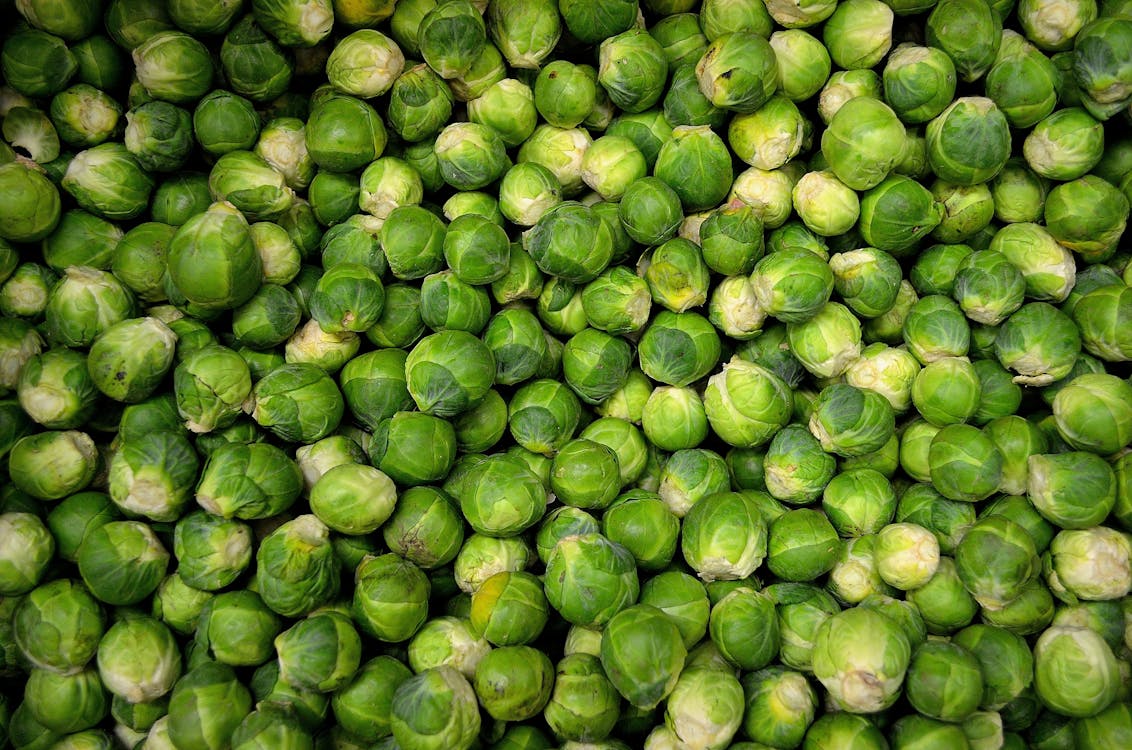 Dinner
4 slices of turkeys – 404 calories
3 roast potatoes (200 calories each) – 600 calories
5 pigs-in-blankets – 400 calories
Gravy – 79 calories
3 balls of stuffing (125 calories each) – 375 calories
Buttered sprouts – 100 calories
Buttered carrots – 80
Bread sauce – 90 calories
(2,128 calories – jog four miles every day for a week/play four 90-minute football matches/work-out in the gym for 4hr 20mins)
Dessert & Cheese
1 mince pie – 177 calories
A portion of Christmas pudding, custard & brandy butter – 587 calories
5 Quality Street chocolates – 132 calories
Cheese and biscuits – one portion of cheese and buttered crackers – 394 calories
(1,290 calories – run a half marathon/four hours of pilates/four-hour hike)
Drinks
Two glasses of champagne – 226 calories
A bottle of beer – 142 calories
Two glasses of white wine – 240 calories
Two glasses of red wine – 320 calories
A glass of port – 154 calories
A glass of mulled wine – 245 calories
(1,327 calories – 2.5 hours running on gym treadmill/two rounds of golf/three hours of tennis) Total for Christmas dinner blow-out = 5,241 calories