1st April is meant to be all about the jokes but expect a number of price rises for things such as council tax, prescription and dental charges and mobile phone bills that won't leave a smile on your face.
Council tax
By now you should have had your new council tax bill land on the doorstep. As with each and every year 2019 has seen an increase in what you are being asked to pay.
How much you have to pay depends on the estimated value of your property, based on the property's market value set by the Valuation Office Agency at April 1991.
Gas and Electricity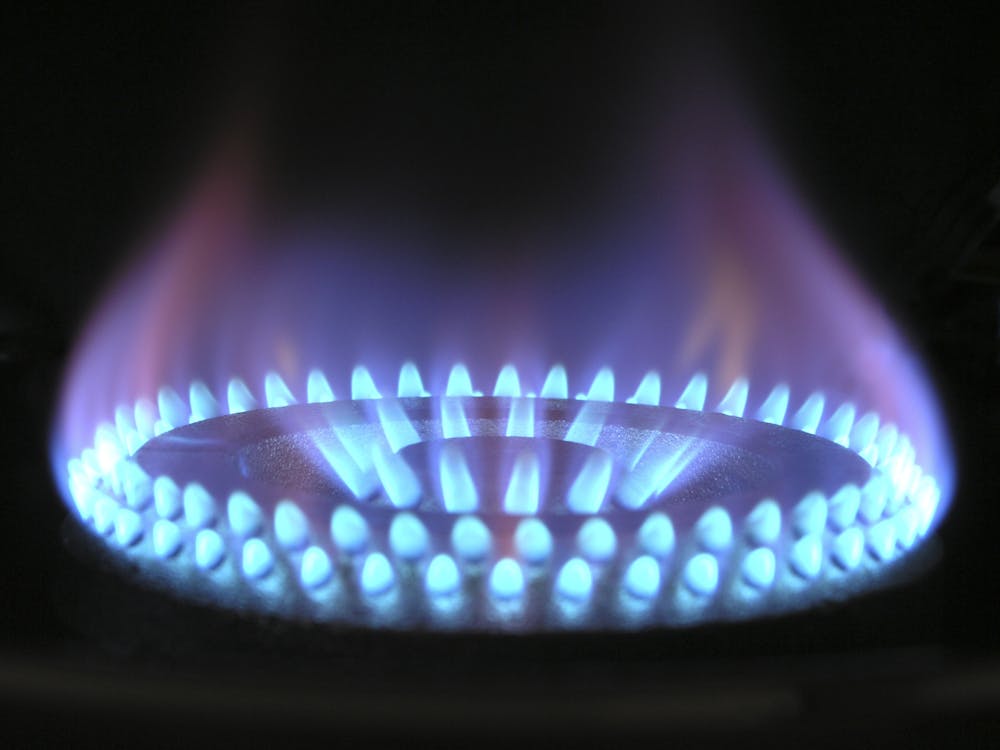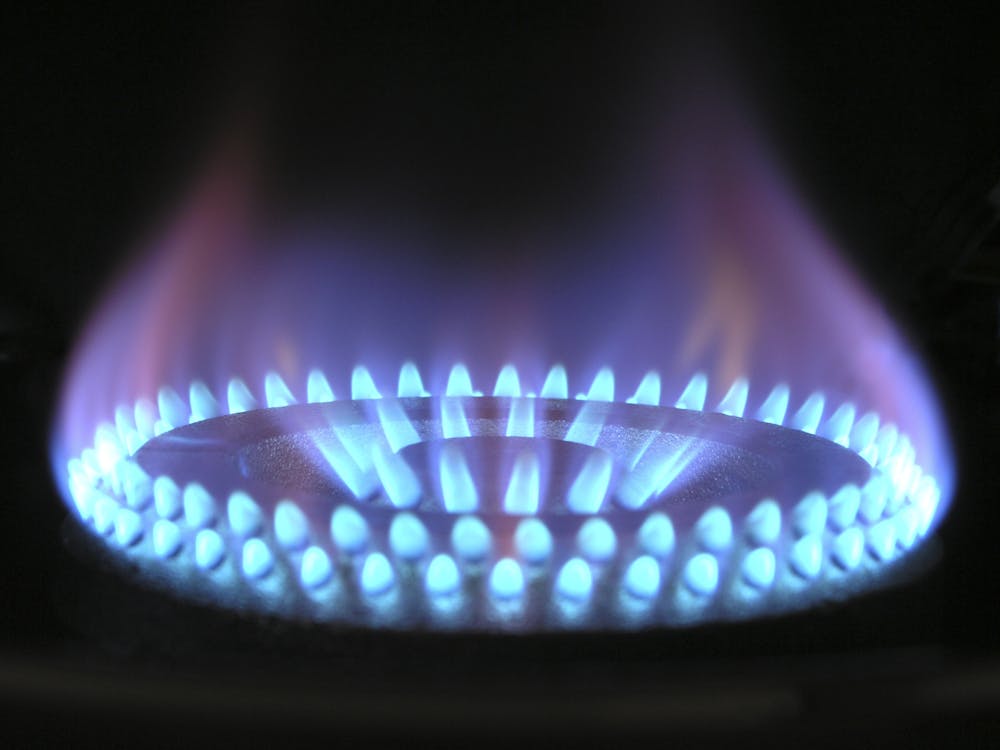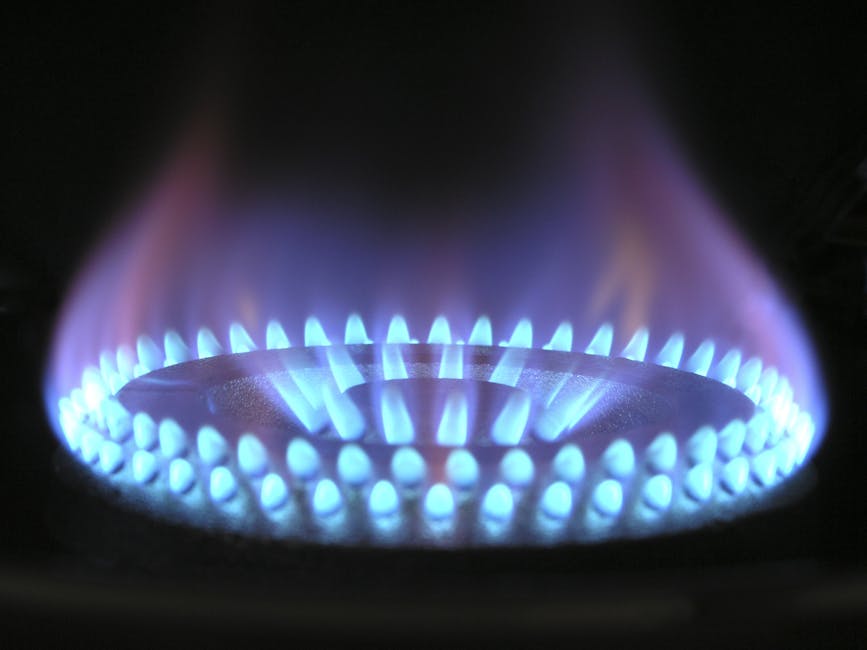 A price cap on standard tariffs comes to an end on March 31st which could leave bills increasing by up to 10%.
Martin Lewis, from Moneysavingexpert.com, states a typical household on a standard tariff, would see a potential hike of £117 a year, or £9.75 a month.
Water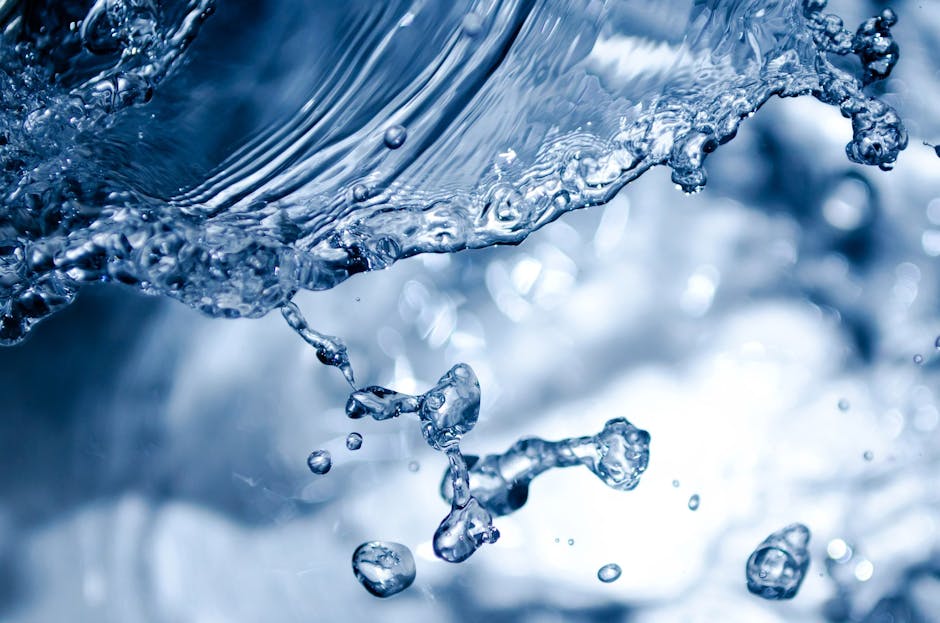 If you have a water meter you will not see any change to your bill as you are charged for what you use.
If however you do not have a meter, your bill is calculated using the rateable value of your home which in some areas is expected to rise between 2-3%.
NHS prescriptions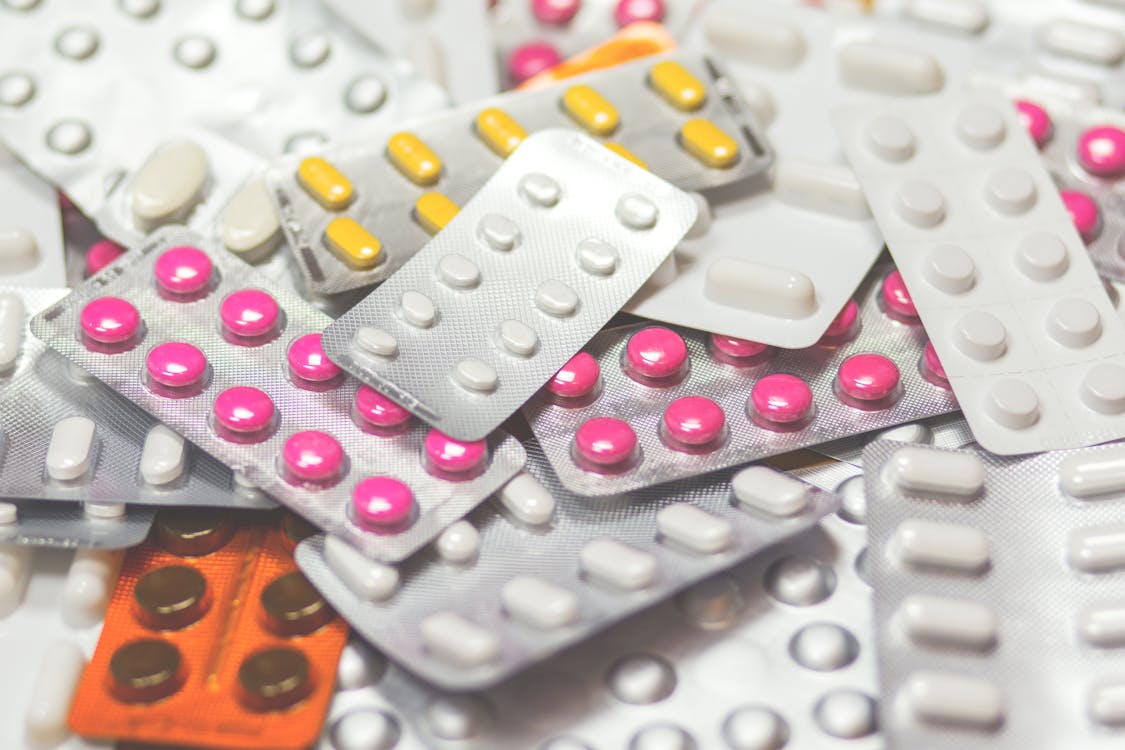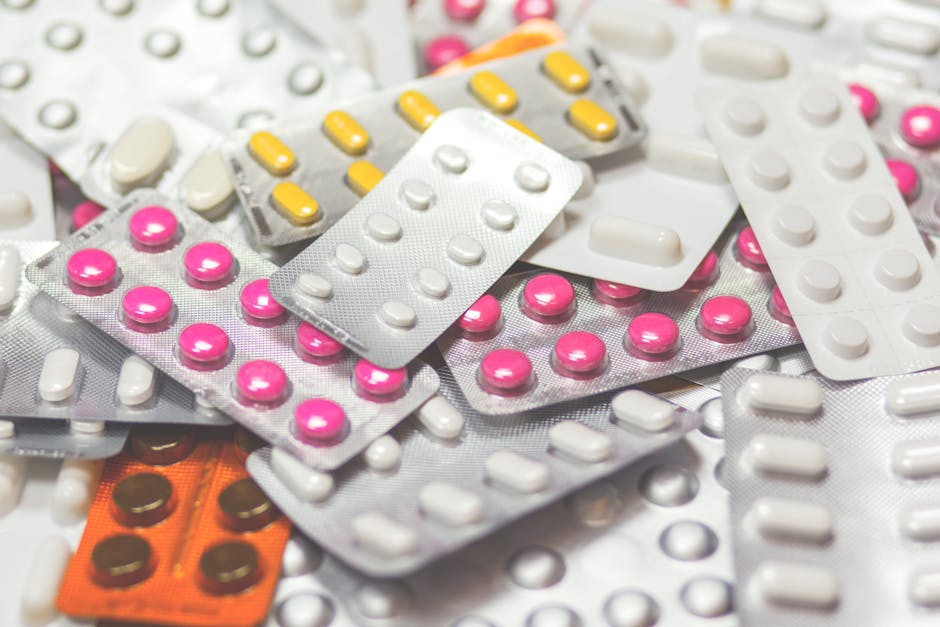 As previously reported, NHS prescriptions will be rising in England by an extra 20p.
The increase takes the price per item from £8.80 to £9.
However, the cost of prescription prepayment certificates (PPC) will stay the same.
Car Tax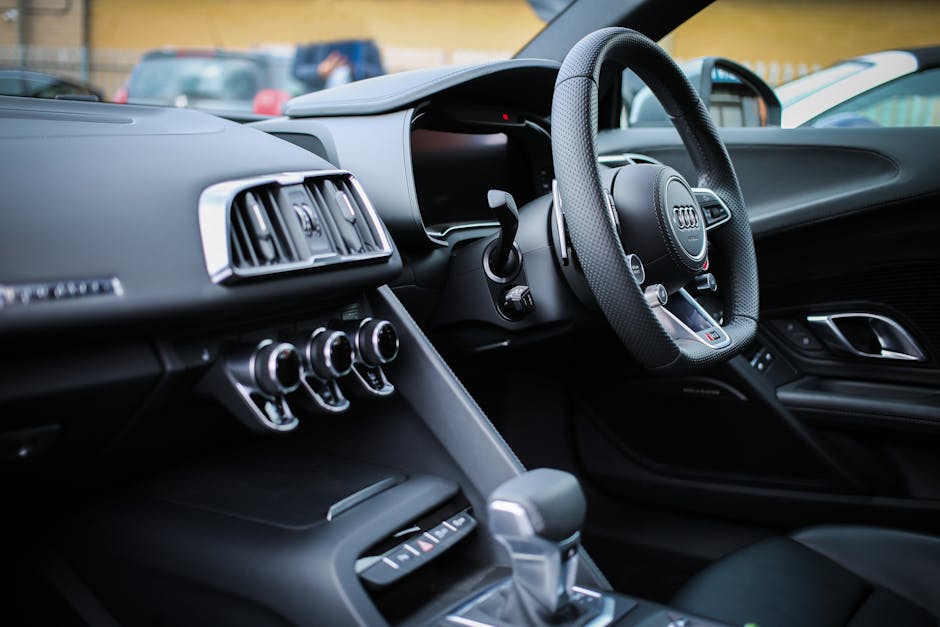 With Vehicle Excise Duty (VED) being linked to the retail price index (RPI) both brand new and older cars can expect to pay more.
Cars that produce between 76g/km and 150g/km of CO2 will pay an extra £5.
Vehicles that produce 151-170 g/km will pay £15, meanwhile 171-190g/km producers will pay £25 extra.
Vehicles that emit 191-225g/km will pay £40 more and 226-255g/km will pay £55.
You also have to pay a higher rate for diesel cars that don't meet the Real Driving Emissions 2 (RDE2) standard for nitrogen oxide emissions. This could mean an extra £500 depending on your vehicle.
Cars more than 40 years old, those with zero emissions and any car registered between March 2001 and 2017 with emissions of less than 100g/km are all exempt from VED.
Sky TV and broadband
Sky have announced that some of its prices will rise this April, the average increase being 5%.
If you only use the broadband, the standard will increase by £1 a month across all packages, while Fibre Broadband will increase by £2 a month.
For TV, Sky Entertainment will increase from £25 to £27 for those out of contract, while in-contract prices are rising from £20 to £22.
Sky Phone prices will see Talk Anytime Extra deals increase from £8 to £10 and Talk Evenings and Weekends Extra deals increase from £4 from £5.
Mobile Phones
EE, O2 and Virgin Mobile have all announced they will be increasing bills.
EE customers on monthly mobile contracts will be hit with a 2.7% price rise.
O2 and Three will increase prices for their pay-monthly mobile customers by 2.5%.
Virgin Mobile is removing some older tariffs. The provider says customers will be moved onto the closest equivalent tariff currently available.
For some customers this works out at up to £150 a year.
TV Licence fee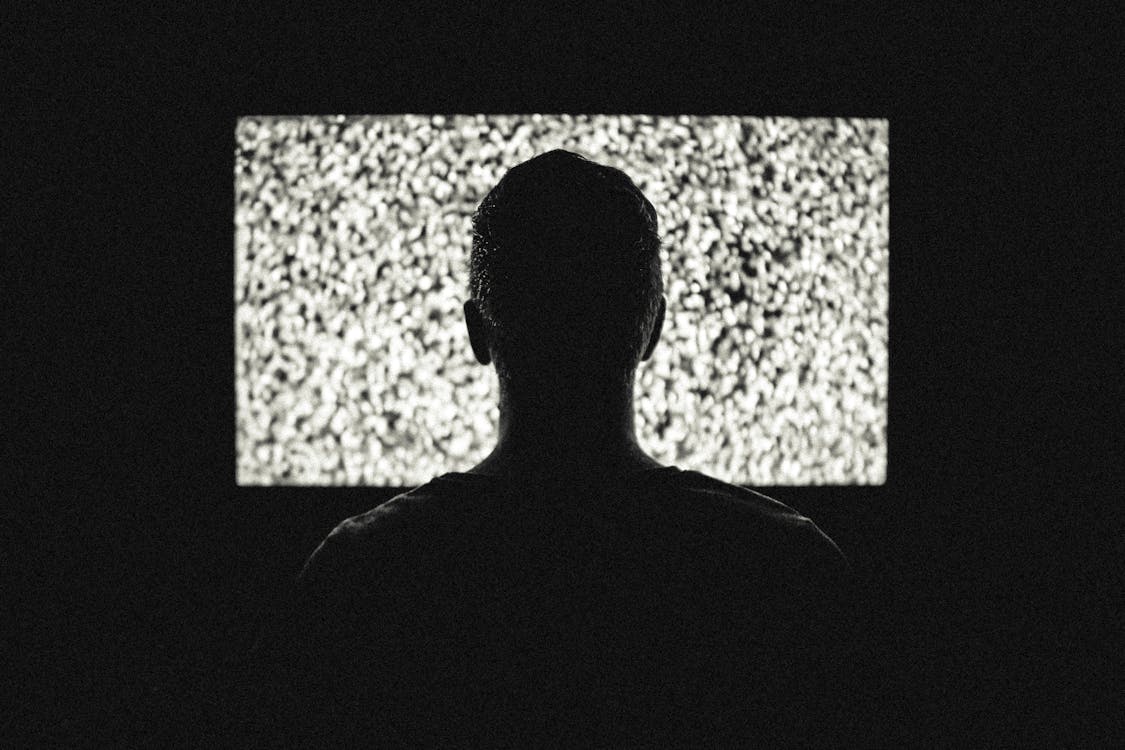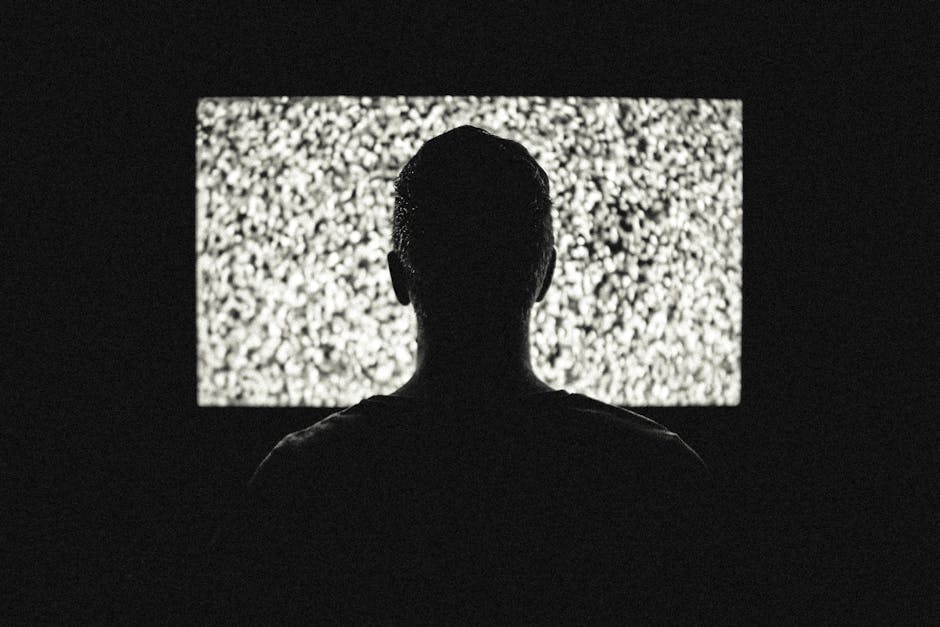 The BBC have announced the cost of an annual TV licence is increasing by £4 a year to £154.50 a year.
If you pay in instalments this equates to £2.97 a week or £12.87 a month.
The BBC say the money covers the cost of nine TV channels, regional programming, 10 national radio stations, 40 local radio stations, the BBC website, BBC Sounds and BBC iPlayer.
Dental Services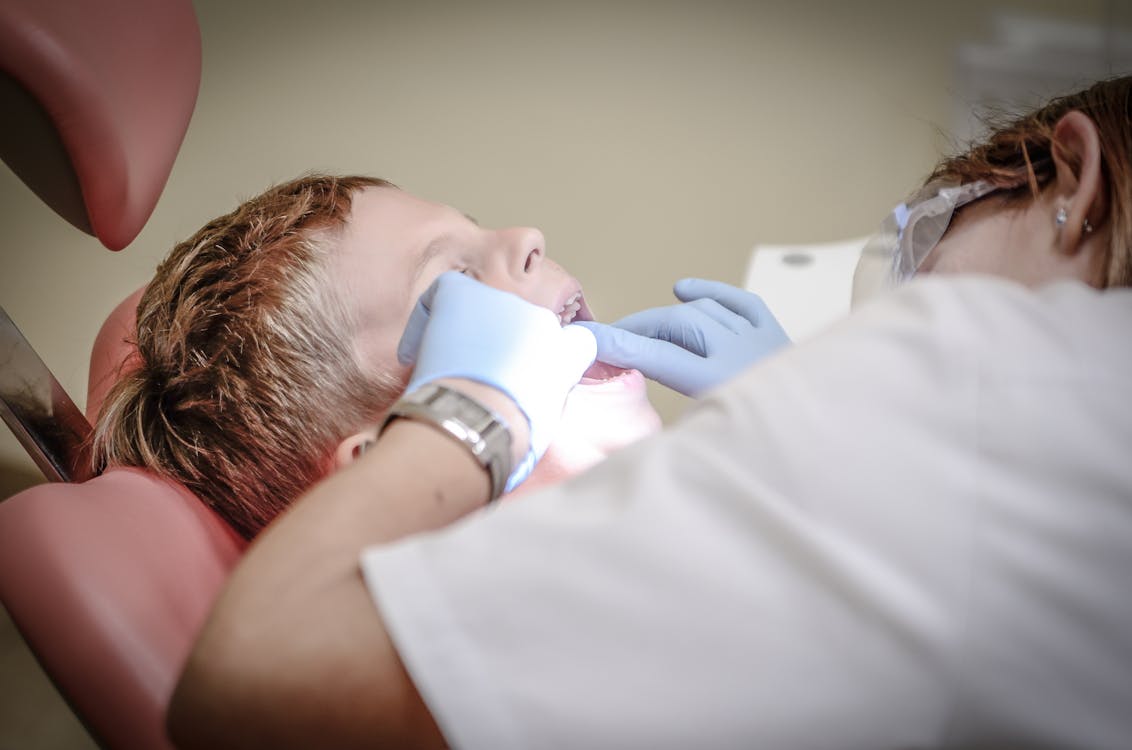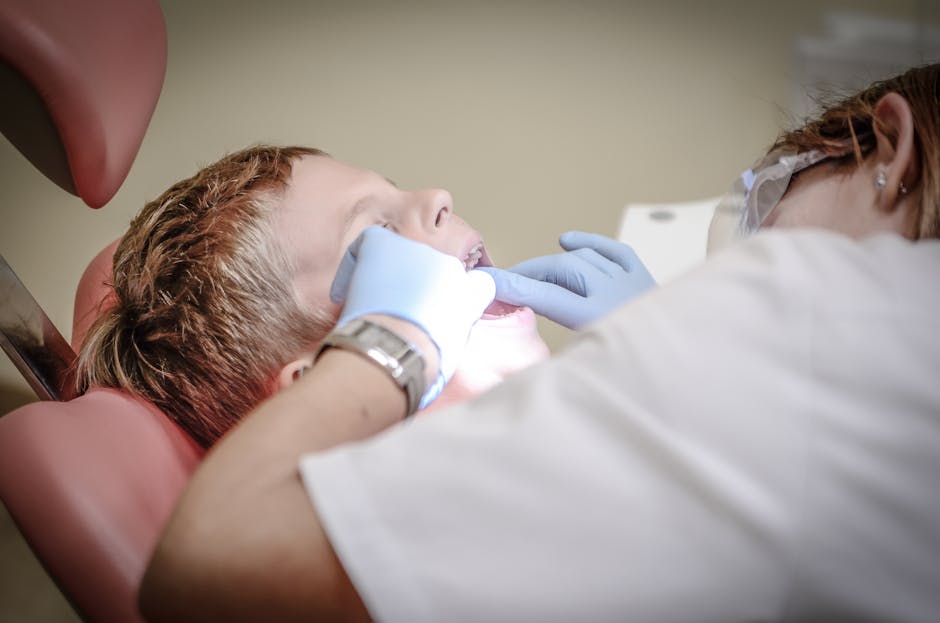 As well as the prescription costs the NHS are increasing the cost of dental service.
Basic care including check-ups, advice and some emergency dental care will be rising by £1.10, from £21.60 to £22.70.
Procedures such as root canals, fillings and removing teeth will be rising by £3, from £59.10 to £62.10.
More complicated procedures such as crowns and dentures will be rising by £12.80, from £256.50 to £269.30.