I'm sure putting up the Christmas tree and decorations was a big joyous activity. One you were probably so excited about you had to stop yourself doing in November.
Taking it down once it's all over, however, is definitely not as fun.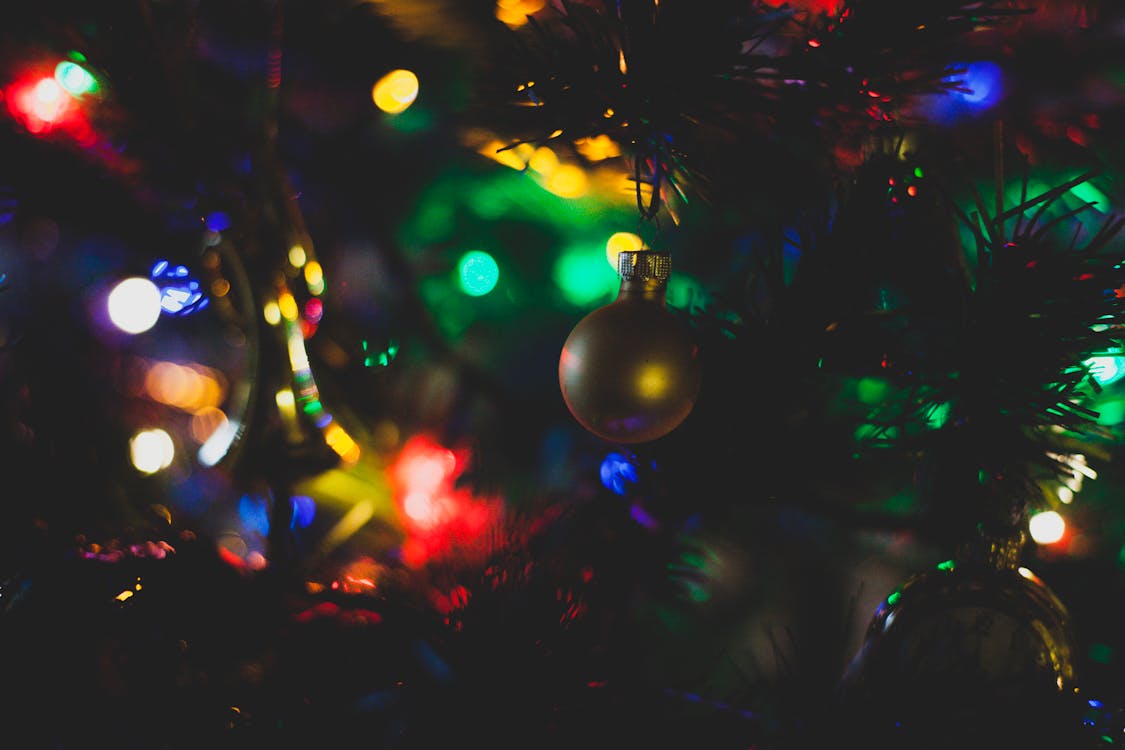 Did you know, though, that there's actually a specific time you're supposed to take down the tree and all of your decorations, and it's called Twelfth Night.
When is Twelfth Night?
The Twelve Days of Christmas, also known as Twelvetide, is the Christian festive season celebrating the Nativity of Jesus Christ. Christmas Day is considered the "First Day of Christmas" and the twelve days run through to 5th January.
So you have another week left before those decorations need o come down.