If you fancy yourself as a wine expert and can tell your Pinot Noir from your Merlot, your Chardonnay from your Sauvignon Blanc? then Aldi may have just the opportunity for you.
The discount supermarket are offering the chance for you to taste their wine range for free by joining their wine club.
At the start of every calendar month, for three months, you will receive three bottles of wine to try.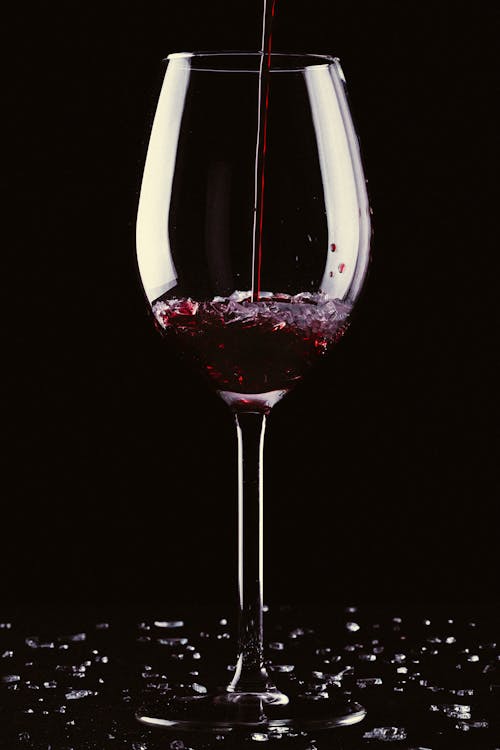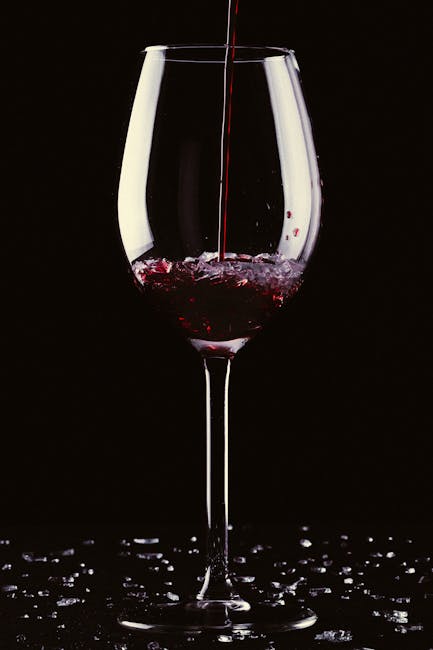 All you have to do is drink the wines and review them using the #AldiWineClub hashtag.
This opportunity only arises every few months and if you want to put your name in the hat to become one of thirty wine tasters, you need to follow the official Aldi Twitter account and then send your name, the name of your Twitter account, up to 150 words explaining why you should be selected and proof of age to wineclub@aldi.co.uk.
Entry closing date is Monday 3rd June 2019 so get those entries in quickly.