Travel Counsellor, Allan Trinidad is on hand to share his travel passion and 20+ years of experience in the industry with readers of The Swindonian.
In each issue of the monthly magazine and throughout the month online, Allan will be featuring spotlights on various destinations, offer holiday ideas and inspiration and update you with the latest travel industry news and features.
For the first online instalment Allan features the Caribbean Islands
With more than 7,000 islands scattered across an area reaching from the east coast of Florida to the northern tip of South America, this gorgeous archipelago is perfect for any kind of holiday. I've chosen my favourite destinations around the Caribbean, whether you're travelling with your family, taking a romantic break, or want to experience natural beauty or local cuisine, or are looking for an adrenaline rush.
Best for Luxury – Turks & Caicos
These 40 coral islands south-east of the Bahamas are centred on Providenciales or 'Provo' and its Grace Bay Beach, where high-end resorts, boutiques and restaurants abound. But if you're looking for an extra layer of exclusivity, head for the private island resort of COMO Parrot Cay, a celebrity favourite where you can even rent beach houses belonging to stars as illustrious as Bruce Willis. Turks & Caicos is also fabulous for diving, with a 2km underwater wall off Grand Turk Island and a 22km barrier reef on Provo's north shore.
Best for Foodies – Anguilla
Many islands claim to be the culinary capital of the Caribbean, but tiny Anguilla has been punching above its weight in recent years to become a true culinary powerhouse. From street food stalls and beach snacks to award-winning restaurants, you can sample traditional island cuisine combining Caribbean, Spanish, French, English and African influences – with a focus on fresh local seafood. Keep an eye out for the mahi-mahi, conch fritters, red snapper and lobster rolls.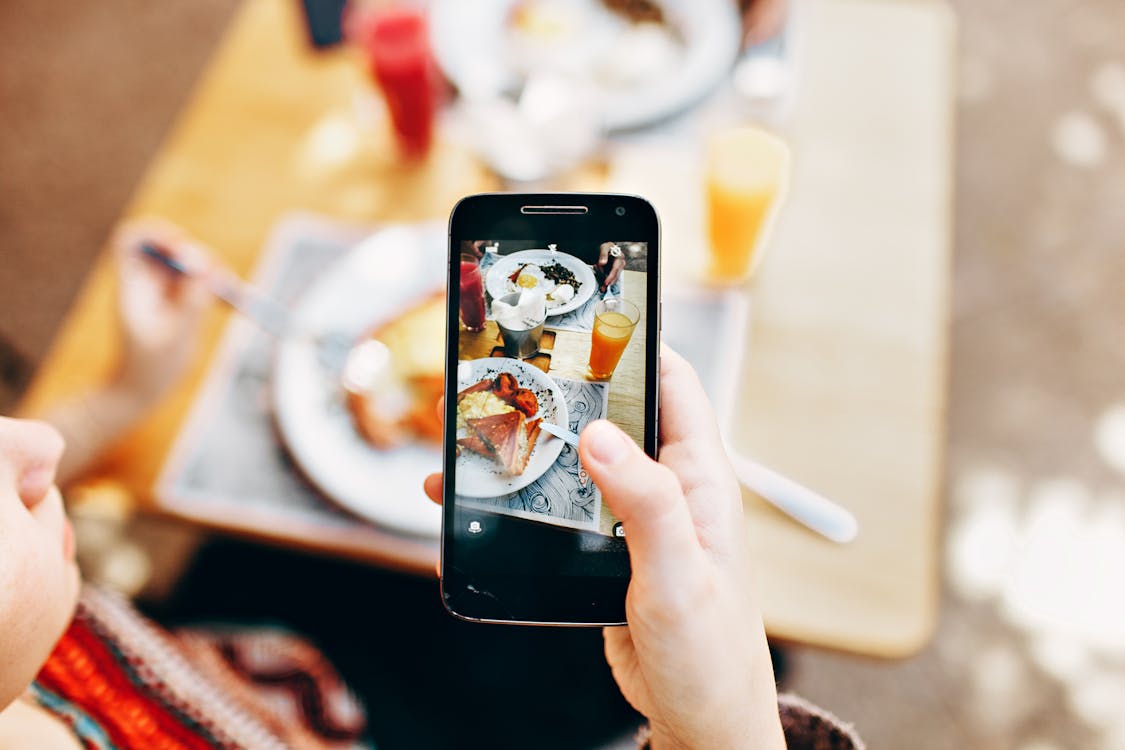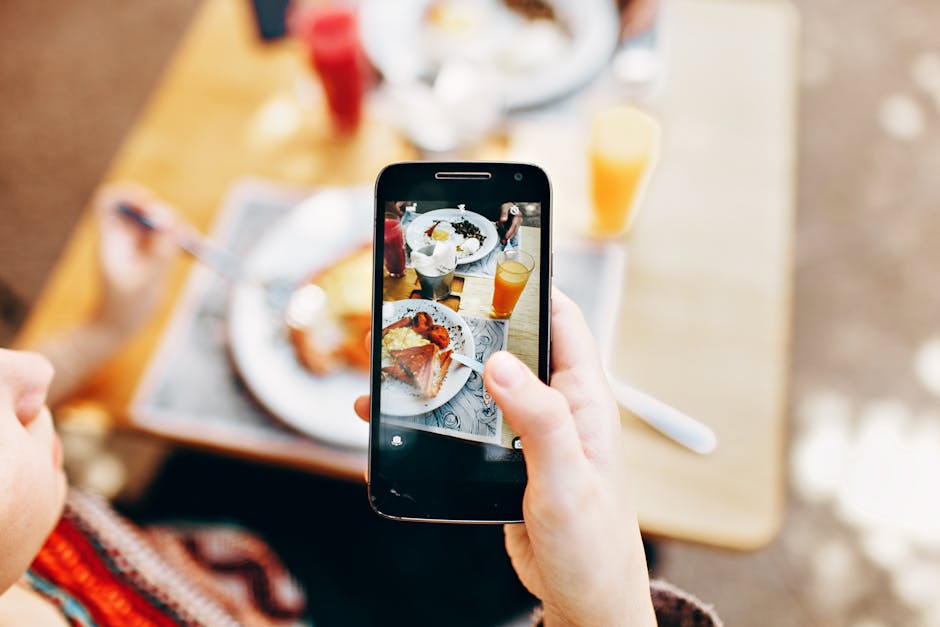 Best for Couples – St Kitts and Nevis
One of the Caribbean's lesser-known spots, this pair of diminutive islands off the coast of Puerto Rico offers a blissfully peaceful landscape of beaches and cloud-swathed mountains, lovely hiking trails through the rainforest and up to volcanic peaks, and a rich heritage including the atmospheric ruins of former sugar plantations.
Best for Activities – Jamaica
This party-loving island is also perfect for active holidays, with or without children in tow, with a remarkably diverse terrain that lends itself to all kind of adventures: think cliffs, waterfalls, lagoons and hot springs in addition to those glorious beaches. A whole array of thrilling or more laid-back activities are available here, including chilling out on a river-raft ride or zip-wiring through the rainforest and over ancient sugar mill ruins.
Best for Culture Lovers – Cuba
This fascinating island-nation blends stunning beaches and landscapes with a compelling past and lively present-day culture. From the centuries-old pastel buildings and vintage cars of the capital Havana to the history-laden Bay of Pigs and the one-time home of Ernest Hemingway, this is a destination guaranteed to enthral.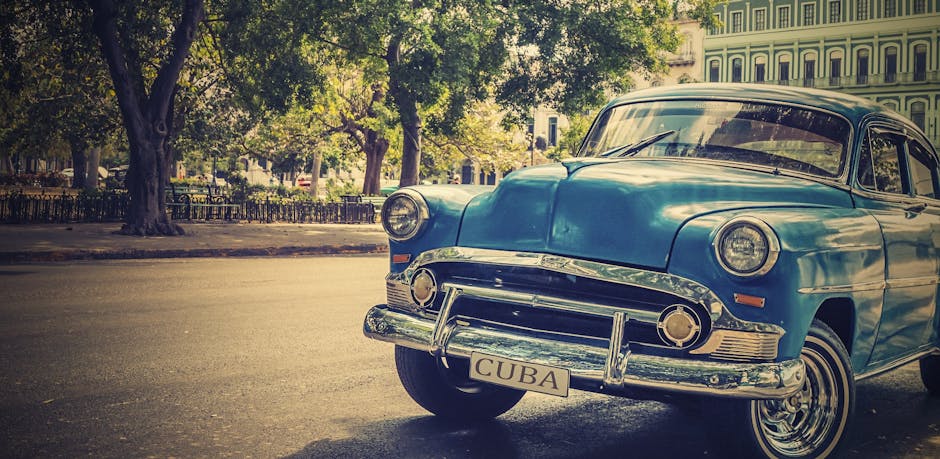 Best for Nature Lovers – Puerto Rico
This US territory is home to three of only five bioluminescent bays in the entire world. Head for Laguna Grande, La Parguera and Mosquito Bay to witness the truly jaw-dropping spectacle of the water illuminated by millions of microscopic marine organisms that light up when touched by your hand or the paddle of your glass-bottom kayak.
Best for a Party Spirit – Barbados
This iconic island truly wakes up when the sun goes down, and whether your taste runs from bars and pubs to nightclubs, you'll find plenty of venues where you can socialise right through to dawn. One of the best parties for all ages is the famed Oistins Fish Fry, where after feasting on seafood cooked at stalls right in front of your eyes you can dance to a mix of back-in-time hits (Bob Marley, Jimmy Cliff, Jamaican ska and old country and western) and calypso, including current Crop Over favourites.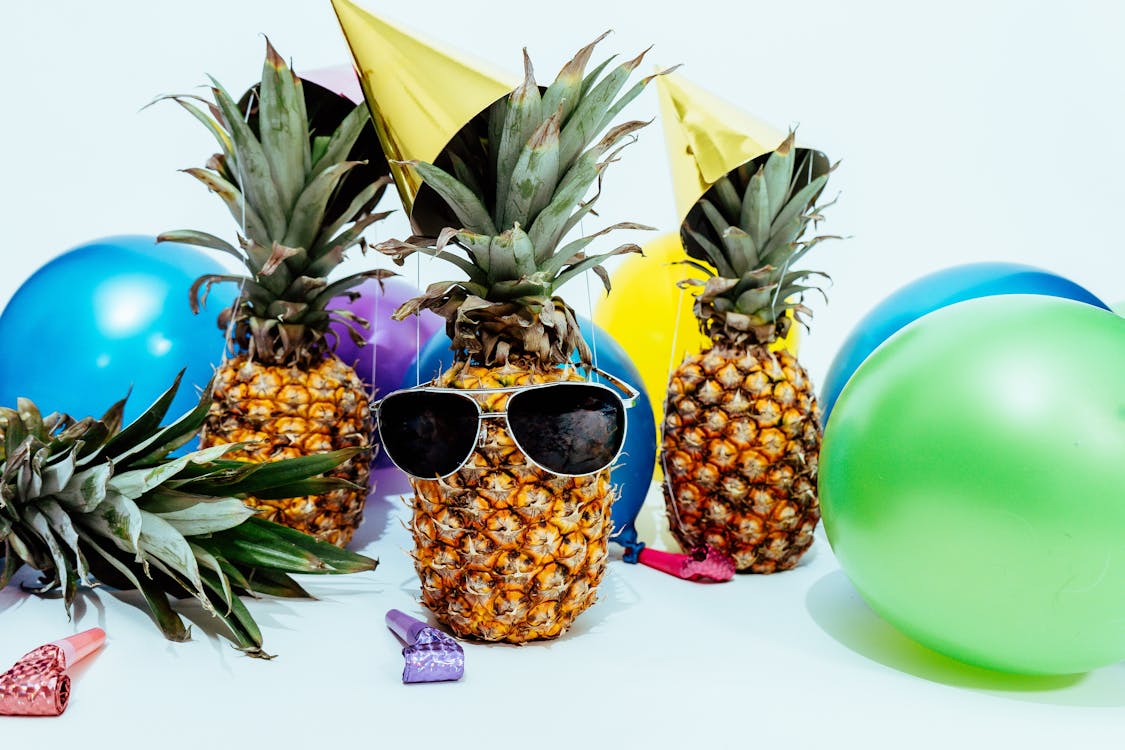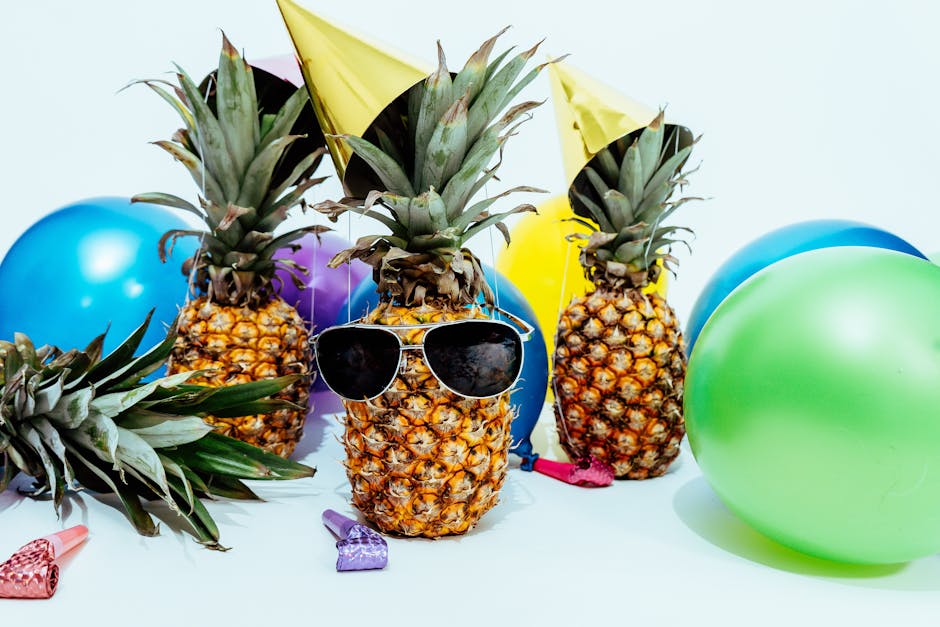 Best for Wellness – Saint Lucia
This lush island is ideal if you're in need of some TLC, with spiritual mountains, therapeutic mineral springs and mud baths, healthy food based on fresh local produce and plenty of fantastic resorts with excellent spas and wellness facilities. Among the best places to revive is The BodyHoliday, an all-inclusive beach retreat where offerings include fitness classes, yoga, water sports and nutrition and lifestyle guidance.
Best for Eco-friendly Holidays – Dominican Republic
The Dom Rep leads the way when it comes to biodiversity richness, with forest reserves, national parks and wildlife sanctuaries where you can enjoy unforgettable eco-adventures. They include the Marine Mammal Sanctuary (up to 5,000 humpback whales migrate through the area between January and March), the 27 Damajagua waterfalls, Los Haitises National Park with its swamps, islets and caves, and Saona Island with turtles, sharks, bottlenose dolphins and manatees.
Best for Divers – Grenada
Dramatic shipwrecks, brightly coloured reefs and thrilling drifts make the 'Spice Isle' a world-class diving destination, especially around its south and west coasts. Don't miss the 'Titanic of the Caribbean' – the luxury liner Bianca C, sunk in 1961 – or the underwater sculpture parks that provide a home to prolific marine ecosystems including whip corals, sea fans, rainbow runners and Creole wrasse.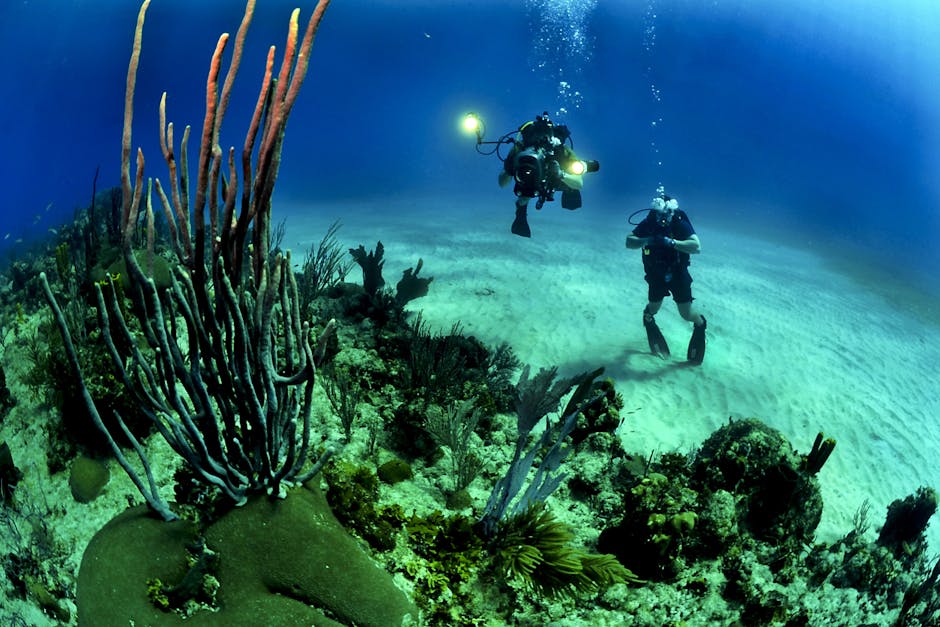 If you are looking for a Caribbean holiday or have any other travel aspirations why not make your next holiday arrangements with a knowledgeable, trustworthy and friendly travel expert. You can reach Allan at: allan.trinidad@travelcounsellors.com