Travel Counsellor, Allan Trinidad is on hand to share his travel passion and 20+ years of experience in the industry with readers of The Swindonian. This week we discover Japan.
Japan combines the best of both ancient and modern attractions and is a delight to explore. Japan's major cities (Tokyo, Kyoto and Osaka) appear on the surface to be westernised but the sleek modern culture of Japan is expertly blended with millennia of tradition. This is evident in the Buddhist and Shinto temples dotted throughout urban centres, intricate social rituals for eating and greeting, and other small reminders of Japan's long proud history.
Japan's Great Outdoors
A huge percentage of Japan is made up of mountains, meaning it is any snow sport, climber or hiker's dream. There are also a wide variety of climates, from the sub-tropical beaches of Okinawa to the snow-covered mountains of Hokkaido, meaning it suits all holidaymakers.
Many of Japan's mountains are active volcanoes and, as a result, geothermal hot springs (onsen) can be found all over Japan. Just 90 minutes by train from Tokyo is Hakone, home to many renowned hot springs. Yumoto is Hakone's most famous hot spring and boasts high quality water and numerous baths and inns. Or why not recommend Nagano, home of the infamous 'snow monkeys'. Jigokudani Monkey Park is home to over 100 Japanese Macaques where visitors can observe volcanic activity and see the hot spring pool exclusively for the monkeys!
Events not to be missed
Japan is famous for its colourful events and festivals and, no matter what time of year you visit, there's always something going on.
• Sapporo Snow Festival: In the second week of February, hundreds of snow statues and ice sculptures populate the streets of Sapporo.
• Mantoro Lantern Festival: Twice a year, more than 3,000 lanterns are lit up in the precincts of Kasuga Taisha Shrine in Nara.
• Morioka Sansa Odori: Join the world's largest taiko drumming festival, with the splendid sound of nearly 20,000 people dancing in time to the rhythm of over 10,000 taiko drums.
• Tenjin Bakemono Festival: Dress up in a strikingly patterned floral kimono, cover your face and join the locals for a day of dancing and drinking dedicated to Tenman-Tenjin, the Shinto deity of study.
• Asakusa Sanja Festival: Tokyo's hottest mikoshi (portable shrines) festival includes energetic parades, traditional music and dancing, and is one of Tokyo's largest festivals.
Top Three Experiences
• Samurai Sword Lesson, Tokyo: Meet one of Tokyo's most famous choreographers for a lesson in the art of Japanese sword fighting. Draw a traditional blade and learn to swash it around like a true Samurai warrior!
• Dinner with a Maiko, Kyoto: Delve into the world of Geisha culture during this insightful night in Kyoto. Start with a walk through the atmospheric streets of Gion, the city's Geisha district. Then dine in the company of a Maiko, an apprentice, enjoying traditional dances and lively local drinking games.
• Tour a classic seaside city, Kamakura: Mingle with the locals while visiting sacred ancient sites such as Engaku-ji Zen temple and a shrine dedicated to the god of samurai. Travel aboard the century-old Enoden Railway for a scenic ride along the coastline.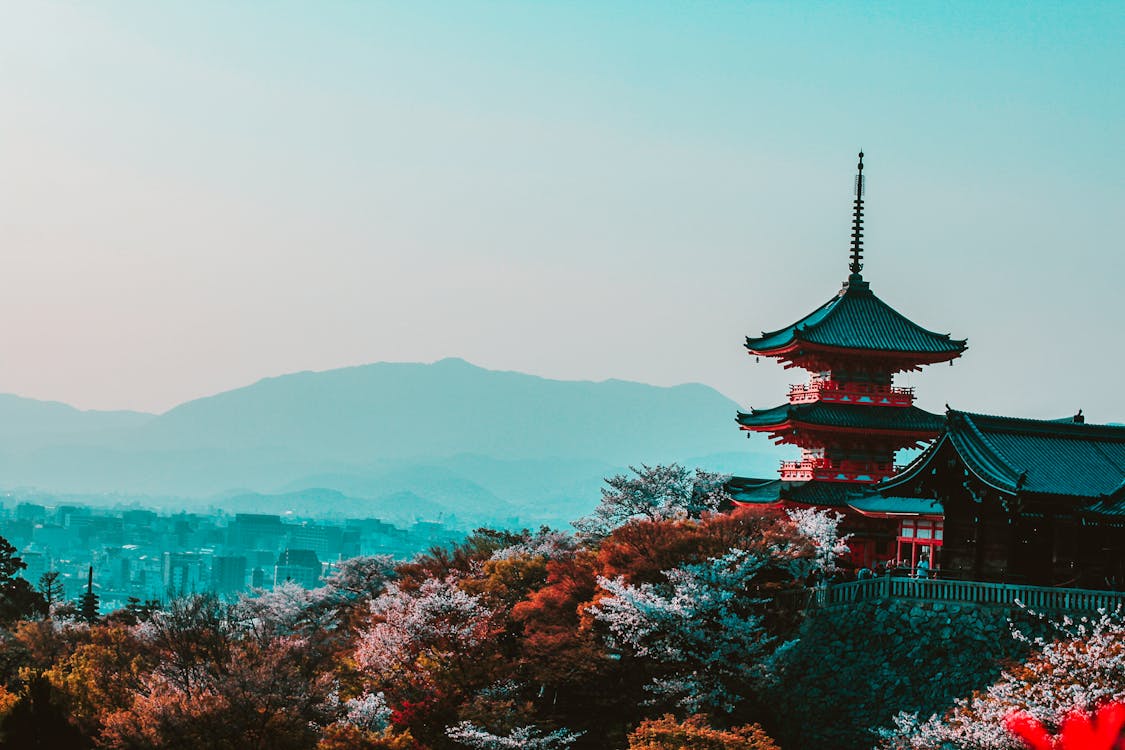 If you are fascinated by this incredible country and would like a tailormade holiday or escorted tour of Japan or have any other travel aspirations why not make your next holiday arrangements with a knowledgeable, trustworthy and friendly travel expert.
You can reach Allan at: allan.trinidad@travelcounsellors.com